AmeriGlide Stair Lifts, Vertical Lifts, and Wheelchair Lifts in Chicagoland

AmeriGlide of Justice, Illinois, can help you overcome your mobility challenges. Don't settle for limited mobility in your Chicagoland home or workplace. Call or visit us today to speak with a friendly and knowledgeable expert who can match you up with the perfect solution that will increase your safety and independence.
In addition to superior service, we also provide the nation's best selection of mobility and disability equipment. From stair lifts, lift chairs, vertical platform lifts, vehicle mounted lifts mobility scooters, wheelchair ramps, and many other products; you simply won't find a better value. All of our products are manufactures in the United States using only the best quality materials and they are covered by unbeatable warranties!
When you shop with AmeriGlide of Justice, Illinois, you can feel confident that you are wisely investing in your future. Get started today by browsing through our website or visiting our conveniently located showroom. We look forward to meeting you and helping you improve your quality of life.



Starting at $1,699.00

Rack and pinion offers smooth transit with minimal maintenance
300-lb. weight capacity accommodates nearly any user
Battery operated design with reserve power in case of outages
Adjustable folding arms allow you to customize clearance between 18 and 21 inches




Starting at $1,749.00

Higher 350 lb. weight capacity accommodates a large range of users
Wide seat with thick padding ensures a comfortable ride every time you use it
Drive system uses ultra-strong aircraft carrier-grade cable
AC and DC models are available choose the best option for your needs




Starting at $2,199.00

350-pound weight capacity; takes up less than a foot of space from wall
Track uses single-bracket mounts for easy installation
Includes comfortable 19-inch wide padded seat with arm-mounted control switch
Battery operated drive train keeps a reserve charge for emergency usage




We're excited about our new affordable, easy to install stair lift.

Please check back in May for its unveiling.




Starting at $2,799.00

Best Valued Premium Lift on the market
Installation included
Power swivel seat
Lever linked footrest raiser
Digital diagnostic display
308-pound weight capacity
Battery Powered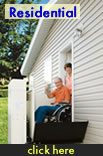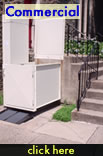 A Vertical Platform Lift provides an affordable and easy to install solution that will allow anyone to safely travel between different levels of their home or business. Increase your mobility for less!
Take the hassle out of carrying heavy and awkward loads up and down the stairs of your home. Install an AmeriGlide Express Dumbwaiter today and let it do the lifting for you.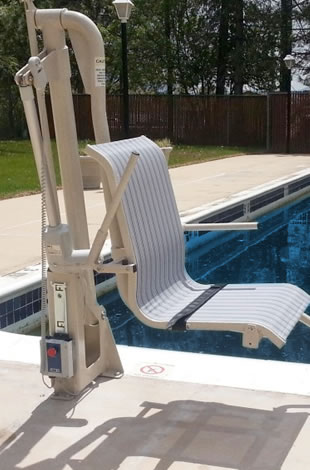 Starting at $2,999.00
AmeriGlide Pool Lifts are ADA Compliant and will allow any user to safely enter and exit a pool.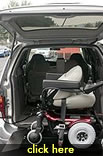 Starting at $1,479.00
Get the perfect Wheelchair Lift that will allow you to travel anywhere with your mobility device!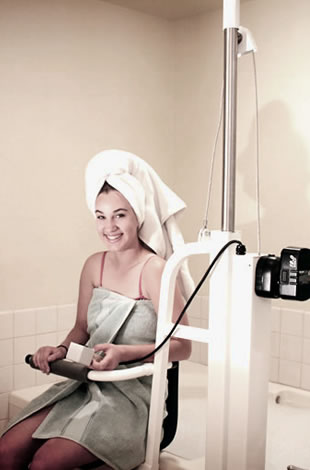 Starting at $3,500.00
In just a matter of minutes, you can install an AmeriGlide Bathtub Lift in your bathroom and enjoy safely bathing with the simple push of a button.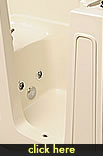 Starting at $699.00
With a Walk-In Tub from AmeriGlide, you can either convert or replace your existing tub for an incredibly low price. Improve your safely and mobility today!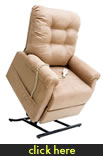 Starting at $489.00
AmeriGlide is proud to offer an unbeatable selection of powerful Lift Chairs that offer the best in comfort, performance, and value.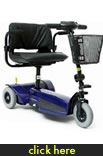 Starting at $549.99
Improve your mobility and independence when you invest in one of our lightweight and portable
Mobility Scooters
!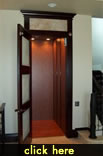 Starting at $15,998.99
Starting at $175.00
Our line of evacuation products will help ensure that everyone, including the mobility impaired, is able to quickly and safely escape in the event of a fire or other emergency.